LED Wall Washer Light
Views: 3 Author: Site Editor Publish Time: 2020-10-31 Origin: Site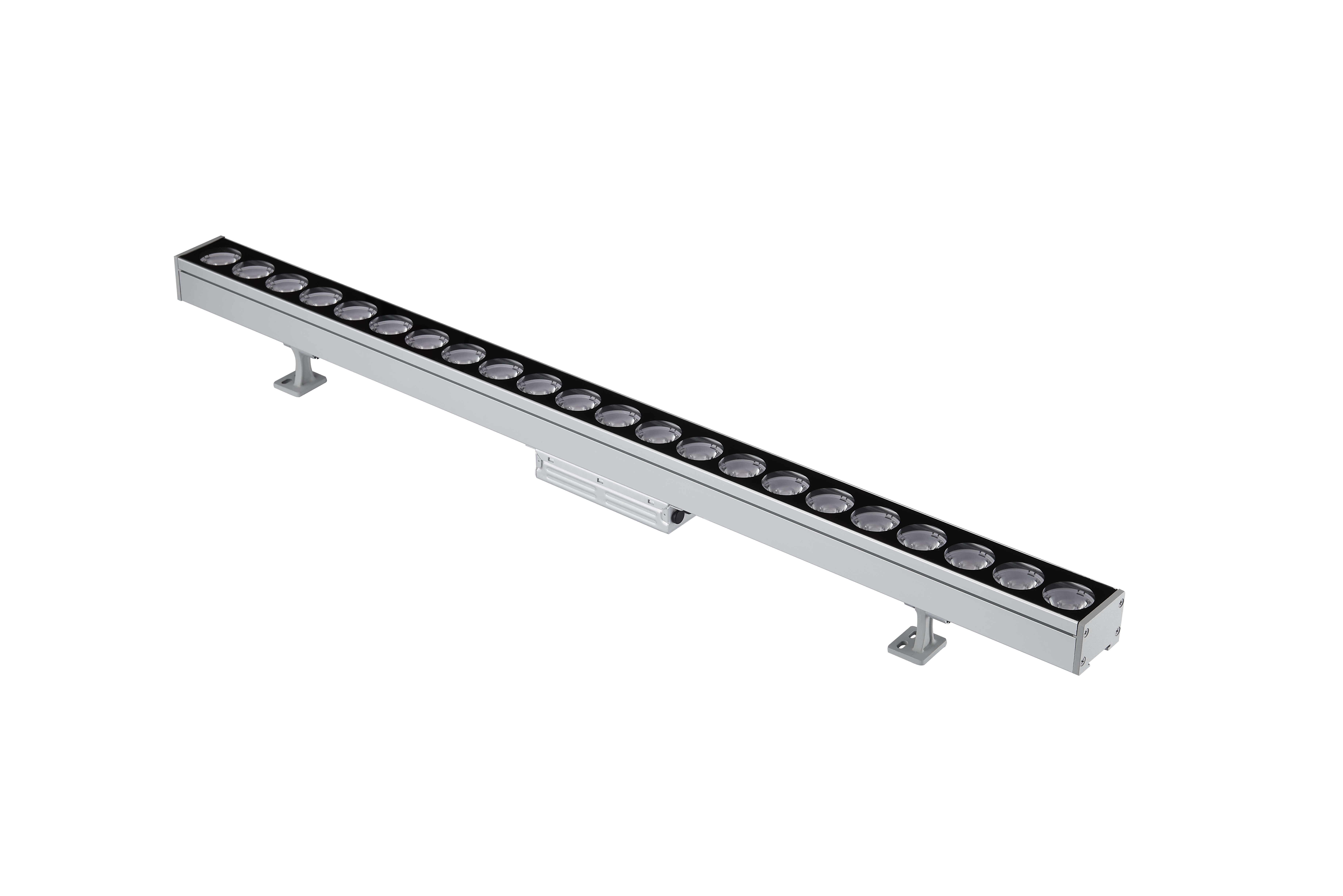 Wall washer fixtures provide an unmistakable look for any indoor or outdoor project. Unlike standard flood or spot lights, which throw a cone of light onto a surface, wall washers create a wide pool of light that evenly illuminates the target surface. Place a wall washer a short distance away from a surface for the standard washing effect. Or place a wall washer right up against a vertical surface for a highly unique grazing effect. (This works best with textured surfaces.) Most wall washers are designed to be linked together to act a single system and provide uniform illumination.
White wall washers can provide subtle and intriguing illumination of any architectural surface, allowing more precise lighting control and more exciting shadows that generic white flood lights.

For adding a splash of vibrant color your building, wall washers with RGB or RGBW LED chips are the way to go. Not only can these styles of wall washers flood your building with millions of gorgeous colors, they can change colors in a carefully controlled manner for stunning effects or be used to precisely target a specific color. This is a great way to highlight corporate colors, seasonal color themes, or show support for your favorite hometown sports team with their team colors.
Whether you're lighting the outside of your facility, restaurant, or office building, linear LED wall washers are the way to go. With these heavy-duty lighting systems, you get the best of both worlds: prime lighting wherever you want it and extreme energy efficiency. You'll save money without compromising on the look you want. LED outdoor wall washer fixtures are extremely durable and fully enclosed lighting systems that don't require any maintenance outside of brushing off snow; once they're in place, you can set your timers and programming and forget that they're there. LED wall washer lights are rated for thousands of hours of use, and they can be linked together for synchronous effects. The use of wall wash lighting for your building provides an artistic and sophisticated accent of light.

LED wall washer systems can be completely customized to fit the unique needs of your project. From size options, beam angle spreads, color choices and more, we'll work with you to create a wall washing solution that works. Color-changing RGB wall washers can be interfaced with DMX lighting systems for fine-tuned control of large scale installations.
www.harmony-led.com