Welcome To Visit Our Company After Guangzhou International Lighting Exhibiition
Views:5 Author:Site Editor Publish Time: 2020-10-14 Origin:Site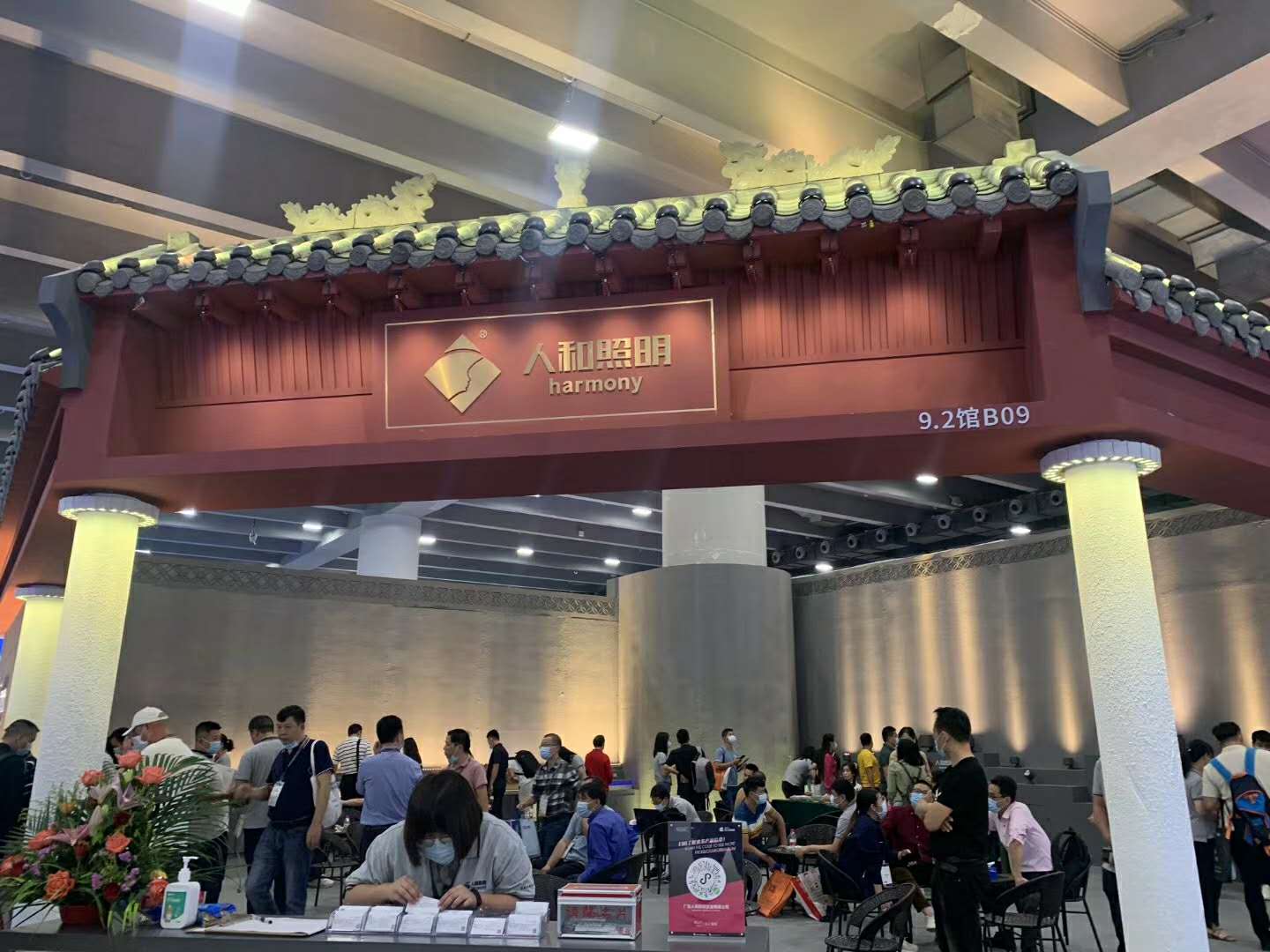 The 25th Guangzhou International Lighting Exhibition (GILE) is successful closed in 13th,Oct,2020.
Harmony Lighting attended this exhibition and showed the newest products to the visitors come from all over the world .
There are thousands of manufaturers attended this Lighting Exhibition with their newest products ,which means the market share competitive is fiercer and fiercer. How to get more market share, is the problem that all the manufaturers should think about.
Harmony Lighting have insight into the current situation of the market, focus on outdoor architecture and landscape lighting, with its novel and unique invention,win the many kinds of patent , create a new landscape lighting world ,make the night more colorfull and lifeful . In the Lighting Exhibition, our products are very popular from visitors's . Special as the newest column and tree lamp was the focus star products in the exhibition.
Harmony Lighting attract thousands of visitors eyes in 4 days exhibition , the sales chat with all the visitors with full of enthusiasm, there are a lot of visitors asked for detailed parameters about our products, and showing their wish to coorparate with Harmony Lighting through this opportunity. In this exhibition, we made a lot of friends ,and broaden our horizons,and also bring new opptunity for Harmony Lighting. With the most advanced science and technology, Harmony Lighting will try its best to improve the living emvironment of human beings.